World of Coke
December 1, 2009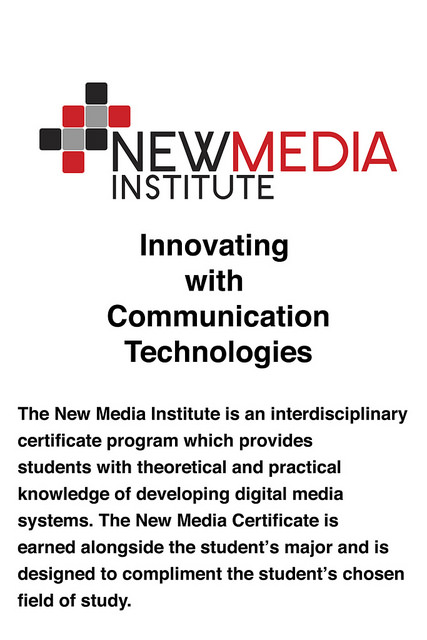 The World of Coca-Cola, located in downtown Atlanta, GA, allows guests to experience the history of the world's most famous soft drink in a 60,000 square foot attraction where guests can explore the past, present and future of the world's best-known brand.
A meeting with the World of Coca-Cola marketing team helped the team to understand that the application that we would create would be consistent with the WOCC main goals of driving first time and repeat attendance to the attraction. The meeting also revealed the WOCC interest in using social media—specifically Facebook, as the development platform.
With more than 300 million current users and more than 500,000 new users added to the site daily, Facebook was a prime source to create such an application.
After deciding that Facebook would be the platform for development, our team, along with the WOCC marketing team, began to brainstorm what aspect of the attraction the application would focus on. Two main areas came to mind—Milestones, which showcases the company's history, and
where guests can sample 64 beverages produced by the Coca-Cola Company.
Our team soon decided a Facebook application game surrounding Taste It! would become our final project. We wanted to create an application that would be simple in principle, but creative in the manner displayed.
After researching popular Facebook game applications, we decided to create a Facebook quiz game that could help a consumer predict which beverages they would enjoy most.
Unsure of how to encompass 64 flavors into one game, we returned to the WOCC to taste all 64 flavors and develop four distinct flavor profiles: sweet or fruity, bitter or strong, fizzy or spicy and mild or smooth.
We then listed adjectives to describe each of these flavor profiles and assigned each one to one of the WOCC guest profiles: teens and tweens, young adults, mommy blogger and the retired couple who travels.
In creating the quiz questions we sought to keep the questions and answers simple, light-hearted and creative to help determine the personality of each consumer by placing him/her into one of the four user profiles and thus suggesting drink choices.
The WOCC Facebook game Passport to Refreshment was created using the Facebook developers' application and Adobe Flash.