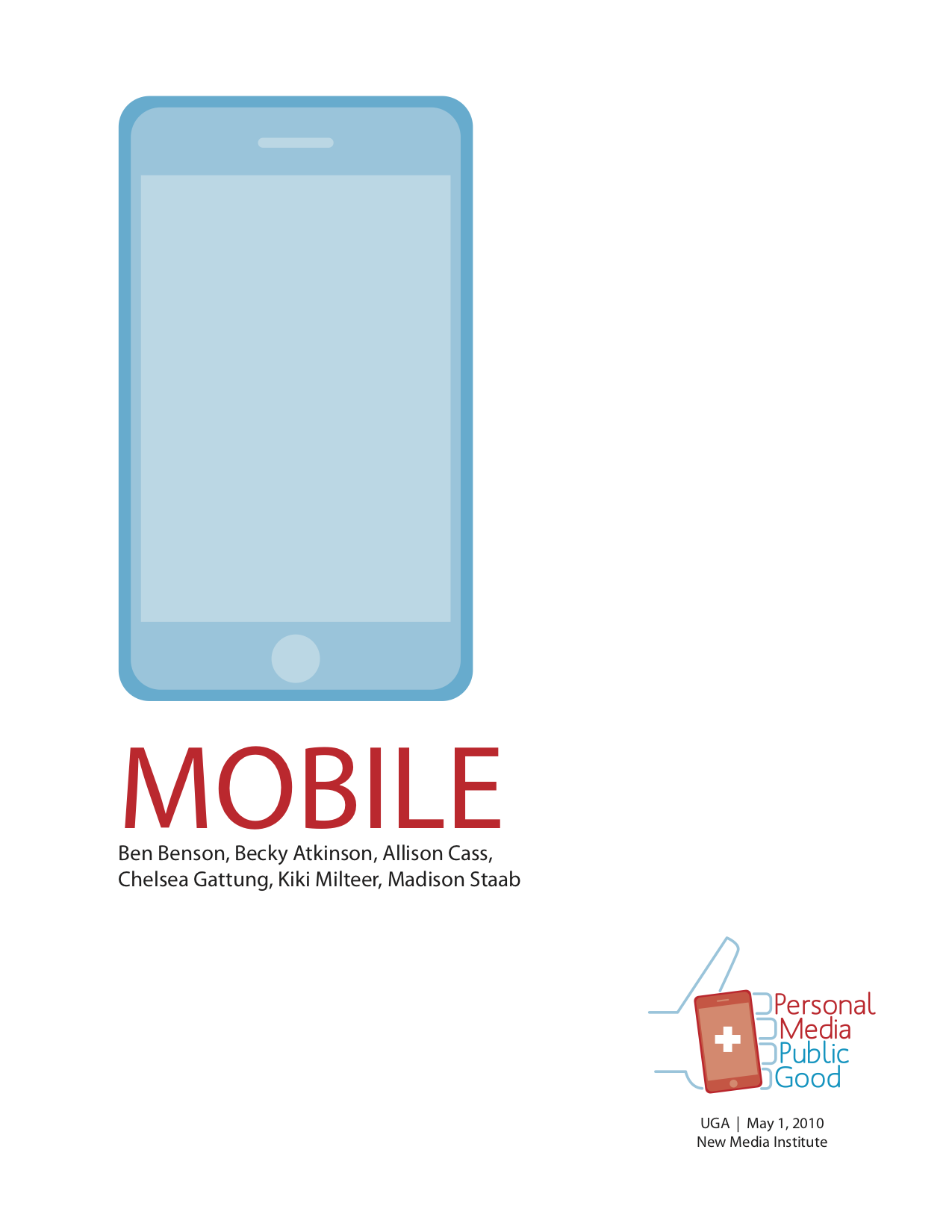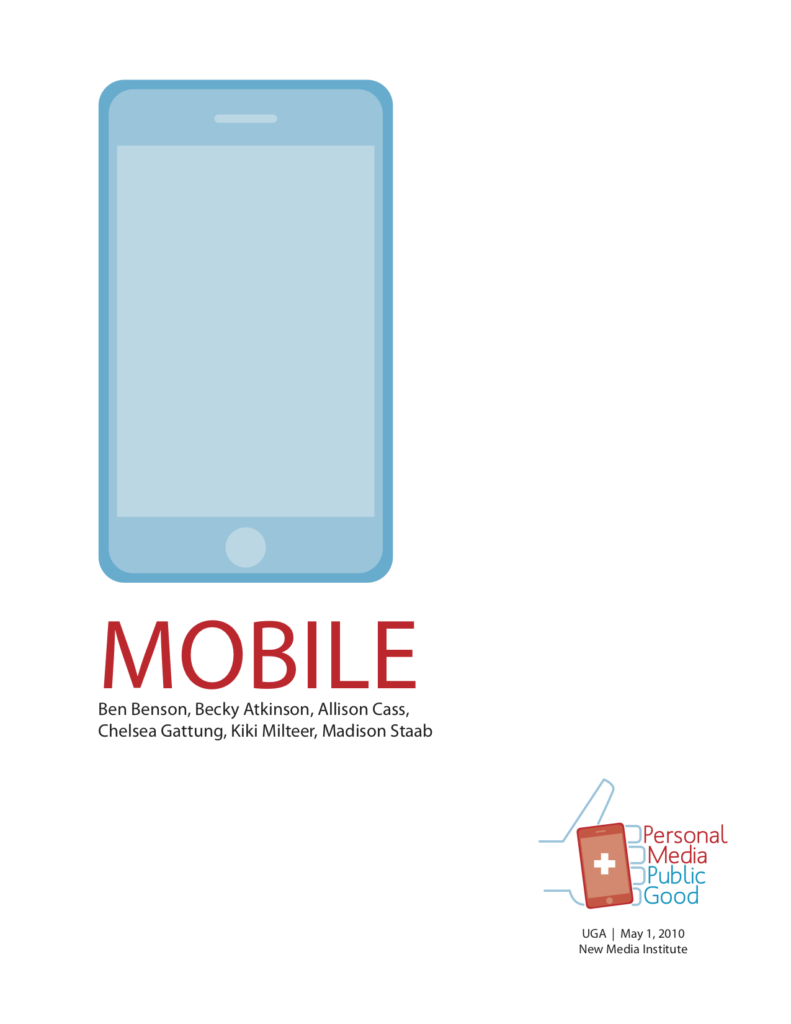 The idea behind this project was to give people in an unfamiliar area a reason to go explore their surroundings by walking around. CityStep wants to make mobile media into a personalized walking travel guide.
Research says that walking 30 minutes a day can improve physical fitness and help people keep fit. By staying in shape and warding off excess fat, people decrease their chance of many types of diseases, including diabetes and hypertension.
This project wants to provide people, especially those who are on-the-go, with a simple-yet-motivating way to incorporate 30 minutes of walking into their day, even when coupled with the idea that people are often sedentary on business trips or vacations. When people are moving around via plane, train or car, packing excess luggage can be a hassle and exercising can seem invasive in a busy schedule.
Putting these ideas together lead to the creation of CityStep.
CityStep is an idea of what this type of app could do. It's meant to get people out and walking around.
CityStep wants to make it easy for people to learn interesting stories about the city or local campus they are in. The audio and visuals that go into CityStep explain why and how the quirks, facts and urban legends exist within a city. We wanted to go beyond the traditional tourism-type material and make the tour intriguing.
Ultimately, CityStep's goal is to uncover the heartbeat of a city through an original walking tour. By combining fascinating insight with history, comedy and even a little mystery CityStep provides interesting content that engages travelers to explore a city's culture in a truly interactive way.