Change is in the Air!
November 4, 2022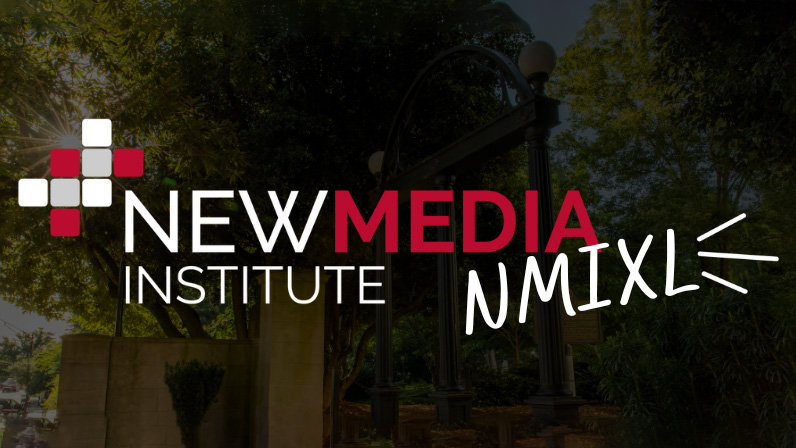 New Spaces in Updated Places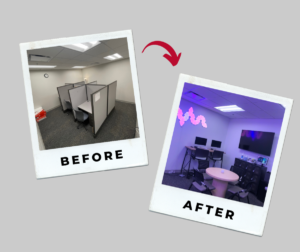 You might not know this, but the NMI is a hidden hotspot of interior designers—just check out Chris and Ali Gerlach's viral home! When your spaces on and off-campus promote collaboration, creativity, and feel-good vibes, you may find your stress plummeting and your productivity skyrocketing.
Harnessing this secret skill, the NMI partnered with Grady Graduate Studies this summer to give 406 a major refresh. This revamped student zone is now outfitted with new technology and features to enhance student learning and level up teamwork.

Additionally, the 411 Collaborative Coworking Space received an upgrade to better equip students. This space is now ideal for residential and remote client check-ins, group ideation sessions, and meetings of all kinds.
Out With the Old, in With the New (Curriculum)
Don't cry because it's over. Smile because it happened.
OG alumni, wipe your tears. These beloved classes aren't going anywhere! This summer, we launched new course numbers and titles to match modern tech trends and our forever-fresh curriculum.
Peruse the updated course titles in the New Media Certificate Fact Packet and tweet us your thoughts!
Gourd Professional or Gourd Home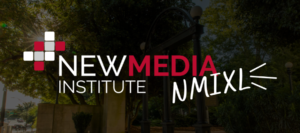 At the heart of the NMI is professional development and experiential learning—preparing students to lead, learn, and succeed in the fluid landscape of tech and design. In order to provide students with these opportunities, the New Media Institute formalized the NMIXperiential Learning offerings — now better known as NMIXL for short.

NMIXL elective options combine career readiness, internships, and independent exploration with the potential to earn academic credit. The program consists of three options for students: an internship, a role as a student expert (an NMIXpert, if you will), or a faculty-mentored independent study. Each option requires an exceptional work ethic, a spirit of curiosity, and a high degree of motivation. We can't wait to see all the incredible projects and professional growth that come from the NMI being XL.
Bored? Check Out the Board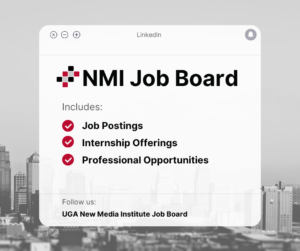 ICYMI, everyone and their mother is recruiting these days and the record-shattering hiring frenzy isn't slowing down anytime soon. Cue the NMI Job Board! Employers and industry friends, we want to help connect you with the BEST talent on campus! #unbiased #facts
If your place of work is A) awesome and B) hiring, pop over to the NMI Job Board on LinkedIn. Share your offerings with the extensive network of NMI students and alumni and help bring more technowledgeable talent to your organization!