Branding 101: Geek Out With Me
May 5, 2023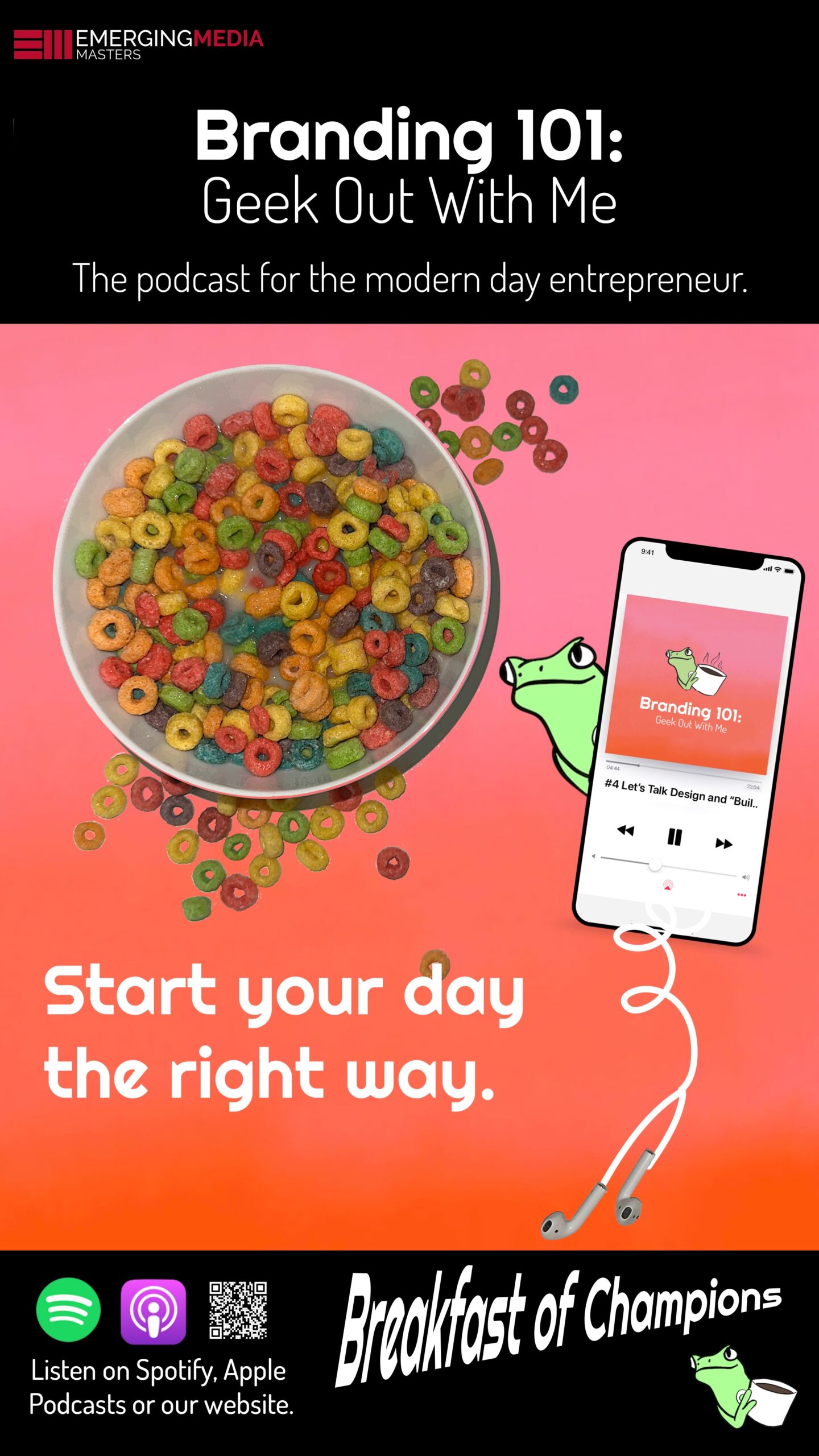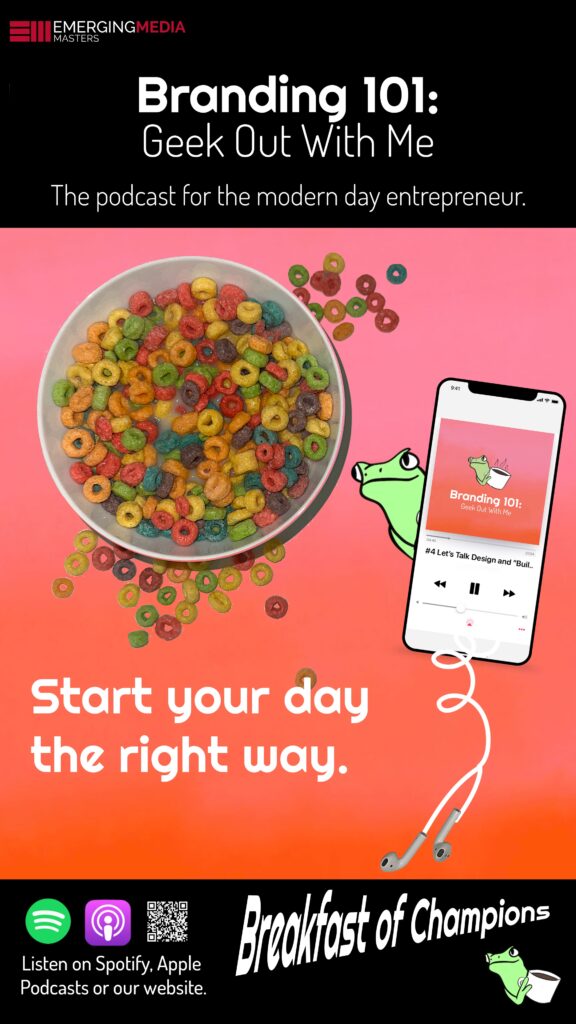 Branding 101: Geek Out With Me is a podcast brought to you by Chase Elser — a graduate student studying to earn her Master's degree in Emerging Media from the University of Georgia's New Media Institute.
Whether you want to learn how to effectively use technology to make your established brand more accessible online or if you're starting a brand from scratch, this is the perfect podcast for you. Branding 101: Geek Out With Me provides its listeners with real emerging media solutions that help their brands excel. Topics include but are not limited to: brand strategy, social media, project management, UX and UI, design principles, and digital brand presence.
Above all else, this podcast brings a new, fresh perspective to the digital marketing and branding space. Branding 101: Geek Out With Me gives business owners and aspiring entrepreneurs alike the tools necessary to make their brands the best they can be.
In today's world — thanks to the internet — really anyone can start a business. Branding 101: Geek Out With Me provides the necessary resources and guidance that those business owners are looking for. We propel your brand in the direction of success.