Be Still My (Inter)active Heart!
February 1, 2023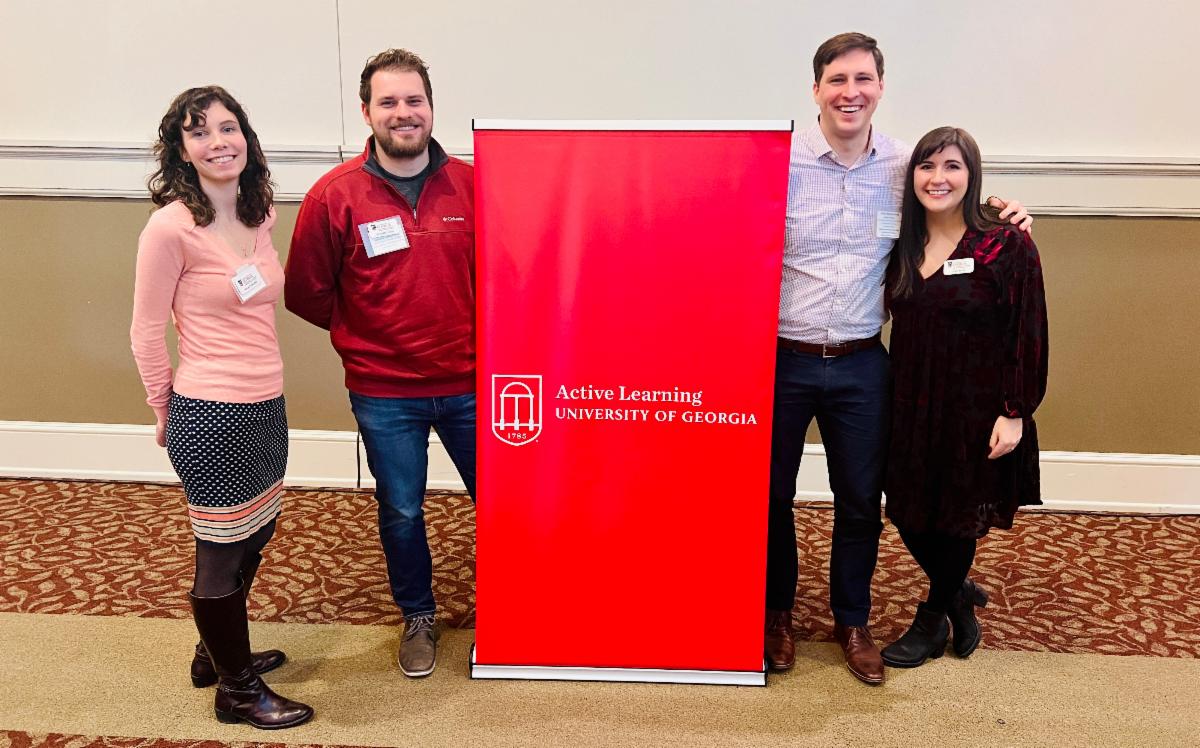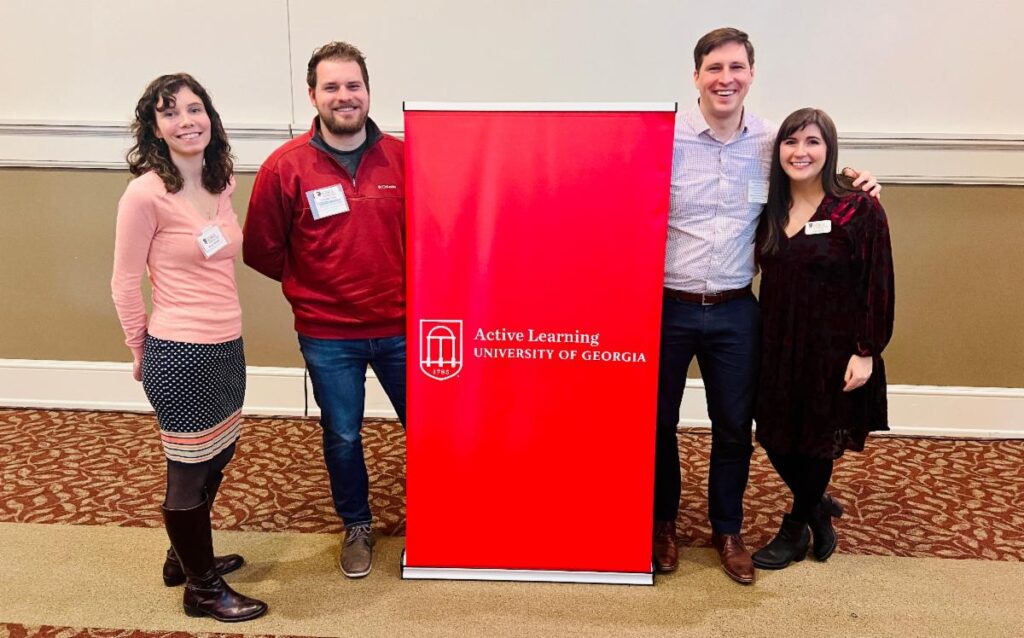 Later in the month, Leah and Kyla joined NMI Instructor Tyler Mazurek and Senior Lecturer John Weatherford at UGA's inaugural Active Learning Summit!
If you're not familiar with active learning, in a nutshell, it's the adoption of instructional practices that engage students in the learning process. It's essentially taking the traditional lecture format and flipping it upside down. Active learning can take on many shapes and forms—analyzing burritos through a UX framework is a prime example!
This insightful conference only strengthened our commitment to active learning and presented new strategies to further integrate this pedagogical approach in NMI classes.