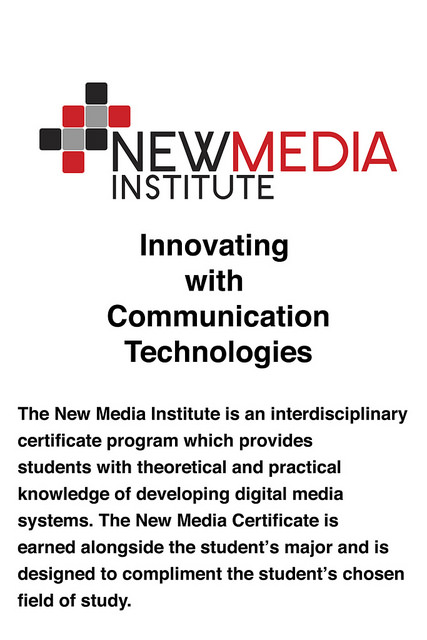 Attending a live music experience with thousands of people and hundreds of bands can be overwhelming. Wouldn't it be cool if there was an app that optimized your time at AthFest by connecting you with your favorite bands, your friends and local venues? Started 15 years ago, AthFest is a well-known music festival held every year in the heart of downtown Athens, GA.
The AthFest App is a mobile application that provides users with a variety of different information and resources to optimize their time at AthFest. The first AthFest App was featured back in 2011 and received rave reviews statewide. This year, the NMI set out to create an updatable version of the app that will allow the AthFest committee to use the app in the years to come, without having to constantly build the app from scratch. The ability to update the app will allow AthFest organizers to update the content and look of the app using an online interface.
The AthFest App allows AthFest attendees to view the schedule, venues, and bands that will be present at AthFest. Once users have located which events they would like to attend, they can check the map to see their current location and use it to find the venues of the difference performances they plan to attend. They can use the Share section of the app to take pictures and share them with the other AthFest attendees. The Share feature will allow users the ability to have the photos they take during AthFest to automatically be featured on their Facebook. They can also use the News section to stay up to date with what is going on at AthFest through the AthFest twitter feed.
The AthFest App is an integral part of the AthFest experience and helps showcase both nationally and regionally recognized Athens-based talent. So head out and enjoy the shows!