Archway McDuffie
December 11, 2020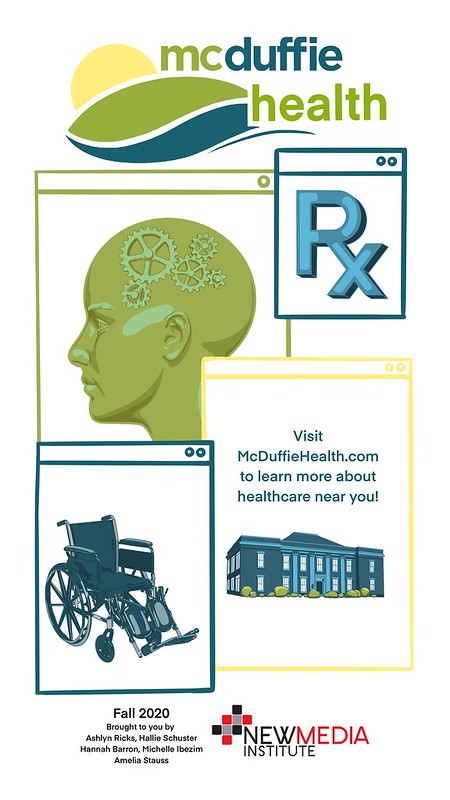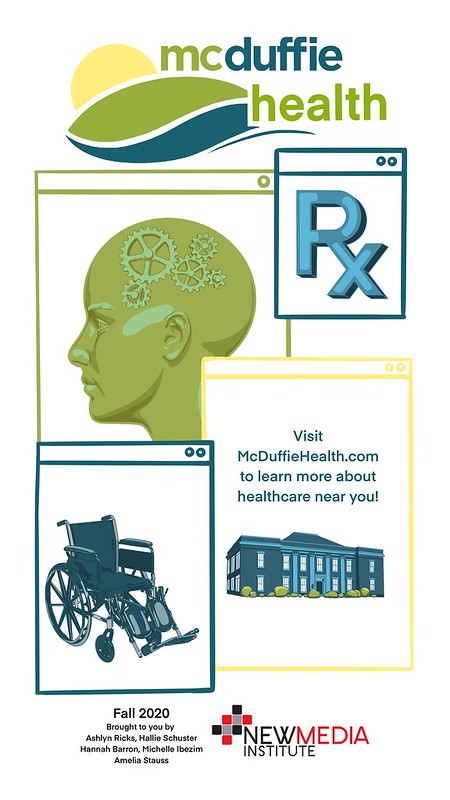 McDuffie County, located in middle Georgia, has a plethora of heath and wellness resources available to the community. Both mental and physical health professionals offer their services in the county and the surrounding areas. However, these resources and health information is not easily accessible to the residents. That is where the McDuffie Health website comes in.
The McDuffie Health website is a one stop shop for all things health and wellness in McDuffie, making all of the resources readily available on one platform. This is a website was created for the purpose of bettering the health and wellness of the overall county as well as its individual residents. The hope and goal is to see a healthier, happier community with improved heath ratings by having all of the health resources and activities on one website.
This health resource consists of a guide of local physical and mental health professionals with their contact information, and a list of where to find specific medical resources including flu shots, pharmacies and free clinics. This information is organized by physical and mental health resources and then into subcategories to create an easy to navigate user experience. This web application also features resources where McDuffie County residents can find different ways to get involved within the community.