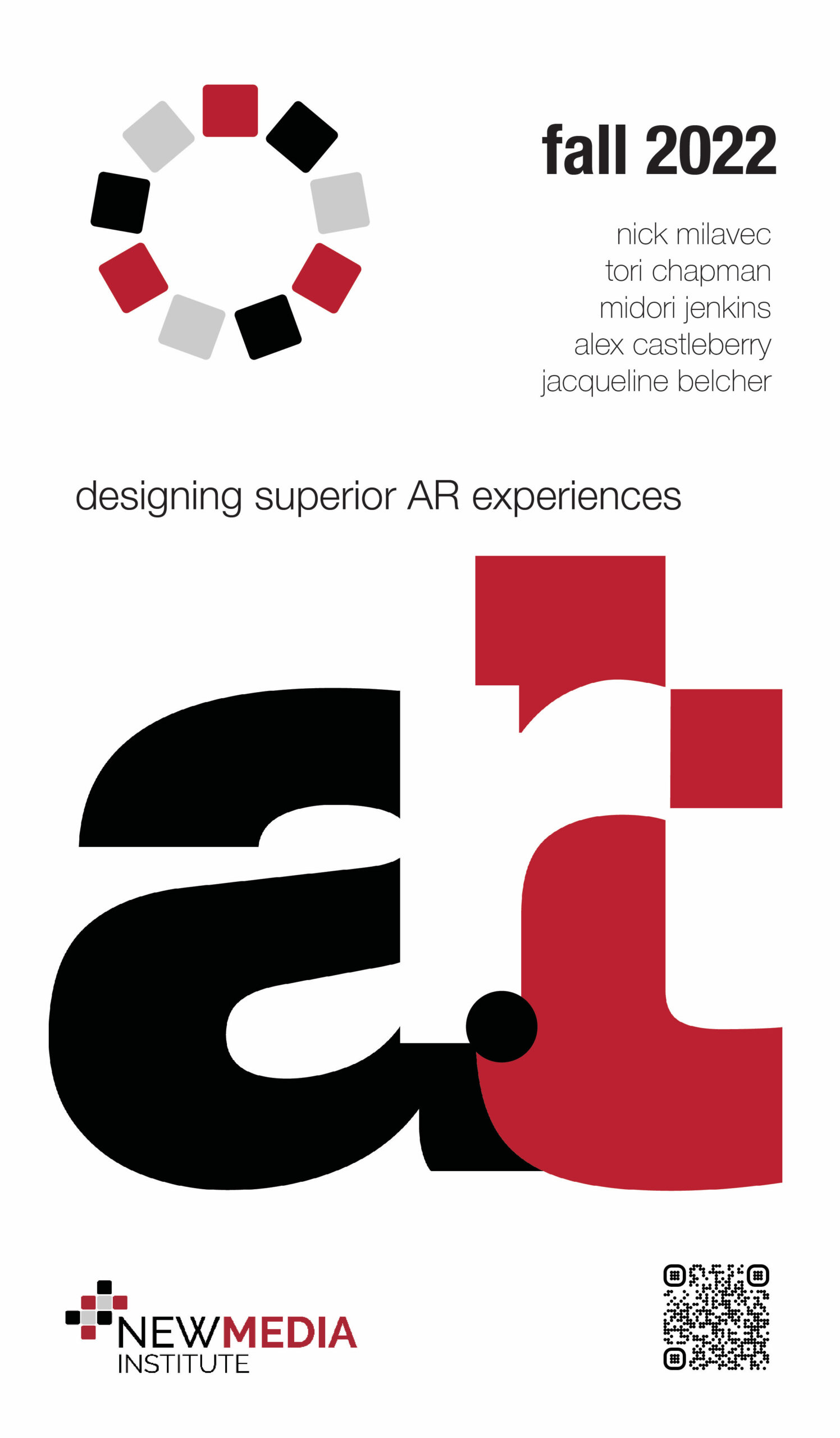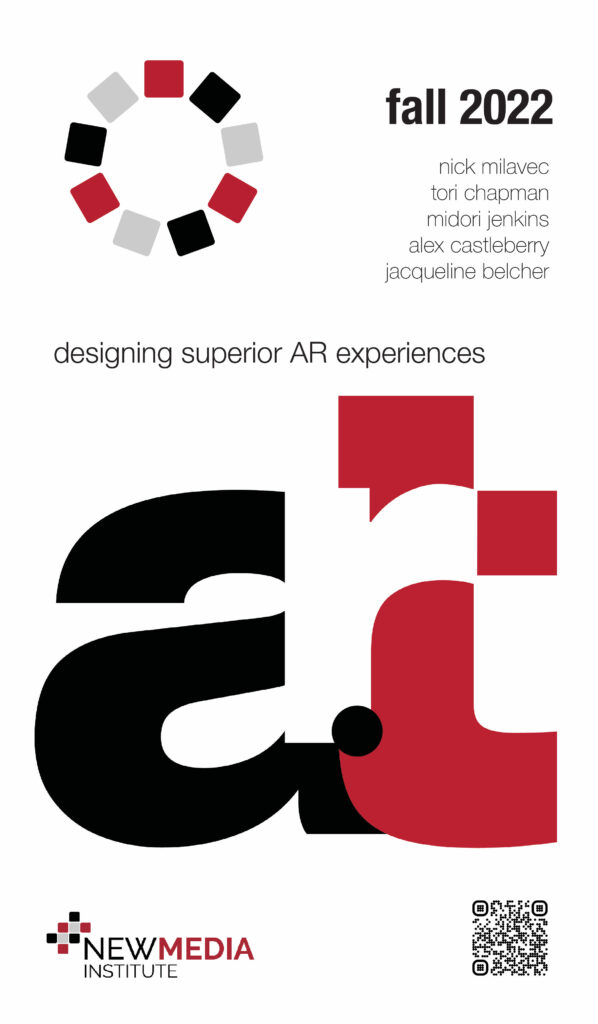 Avid social media users, fans of the NMI, and lovers of TEDxUGA get ready! The ar.t team has undergone a deep exploration into augmented reality to help create a stronger connection between users, like you, and the brands you love. Augmented Reality (AR) is a technology that superimposes computer generated graphics and images onto the user's real world view! Using the face tracking technology of Spark AR and 3D modeling of Blender, the team has created a dynamic AR experience.
The project aims to increase the level of interaction students can have with the NMI, New Media Institute, and TEDxUGA to promote brand awareness and increase NMI enrollment and TEDxUGA participation in the spring. The well-designed pieces are brought to life with the Spark AR tech that creates interactive user experiences through face filters and 3D object animation with Blender.
Users can expect a variety of interactive media using AR tech. The team has designed 2 interactive augmented reality filters, both randomizer and immersive, which are available on Instagram and Facebook. Additionally, target tracking augmented reality has been used to create real world posters that can be scanned and linked to social media content. Lastly, moving gifs and stickers for both the NMI and TEDxUGA are now available on META-owned social media platforms. Lastly, if excited users are interested in learning how to create their own augmented reality technology, the team has also developed a step-by-step open source learning site where they design their own projects using Blender and Spark AR.