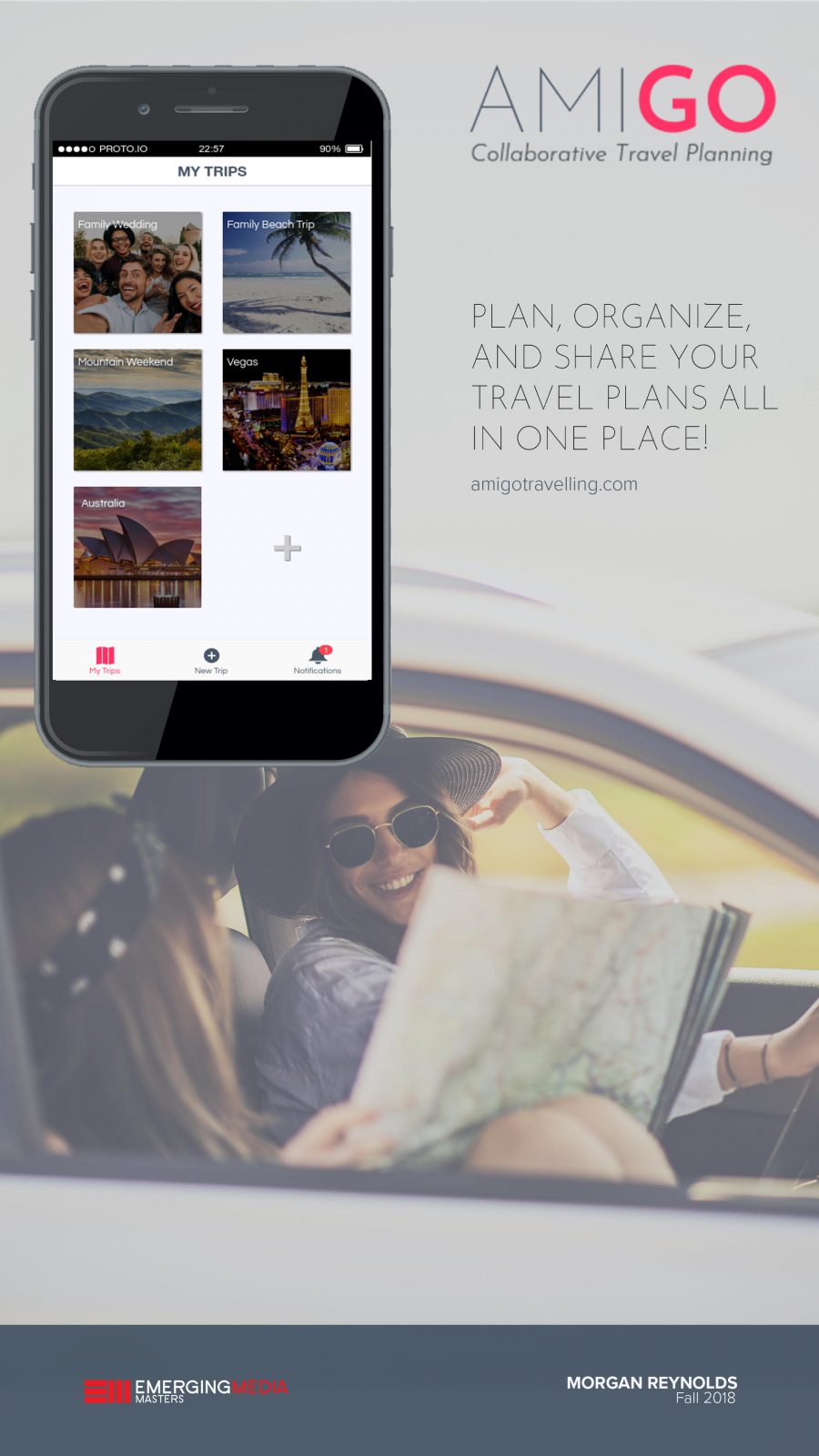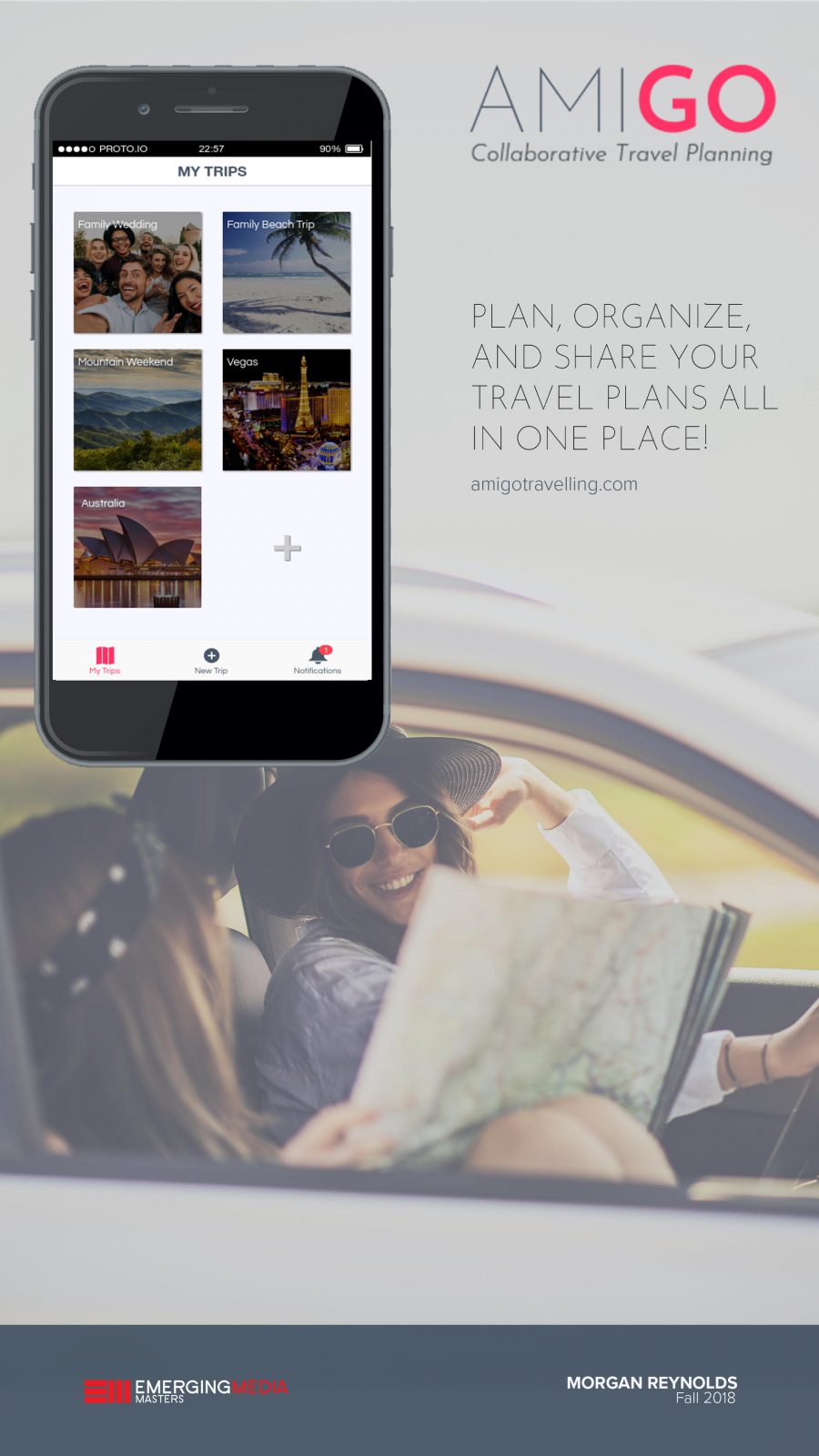 AmiGO is a collaborative travel planning app with a mission to enhance group travel experiences.
Everyone enjoys traveling, especially with those that mean the most to you. AmiGO makes that possible by providing users with a platform for coordinating travel plans, organizing activities, and finalizing dates — all in one place!
With everyone on the same page, you'll be able to relax and enjoy your vacation. So next time you're planning a family beach trip, spring break, or weekend getaway, download your new travel companion AmiGO!