New Media Institute Style Guide
FONTS
HEADINGS (H1)
OSWALD BOLD ALL CAPS
Formal External-Facing Documents, Print Materials
Montserrat Extra Bold
Fact Packets, Student-Facing Documents, Web Materials
SUBTITLE FONT (H2 + H3)
ROBOTO COND. ALL CAPS BOLD
ROBOTO COND. ALL CAPS
BODY PRIMARY EXTERNAL COMMUNICATION (P)
Raleway Normal
BODY ALTERNATE INTERNAL COMMUNICATION (P)
Open Sans
PRESENTATION ACCENT FONTS
Handwritten: Patrick Hand SC
Cursive Script: Cookie
SELECTING A TYPEFACE
If an application does not support a font, simply move down the list until you find a font that is supported.
If further variation is needed, experiment with different weights of the typefaces listed, all caps, and various NMI colors.
Roboto should always be condescended and all caps. Bold or normal weight are permitted.
SIZING TYPEFACES
Follow the standard typography scale: 6, 7, 8, 9, 10, 11, 12, 14, 16, 18, 21, 24, 30, 36, 48, 60, and 72.
LINE HEIGHT
1.5
COLOR PALETTES
PRIMARY
Our primary colors mirror the UGA brand. These colors are vibrant ,and a little can go a long way. To adhere to accessibility guidelines, Bulldog Red should never be used as body text or a main background color. Instead, use red for titles, subtitles, call to actions, decorations, accents, etc.

SUPPORTING
Historically, the NMI loves to use gray and monochromatic color schemes with a pop of red. These grays are chosen for ease of use on Google Workspace. Neither should be used as body text color.

ACCENT
The newest members of our color family, Hyperlink Blue pays homage to the classic blue text used in links and provides energy to any design. Lake Herrick Teal is a less bold version of Hyperlink Blue. Accent colors should be just that—accents. Never make them the most prominent colors.

NMI LOGOS
CERTIFICATE LOGOS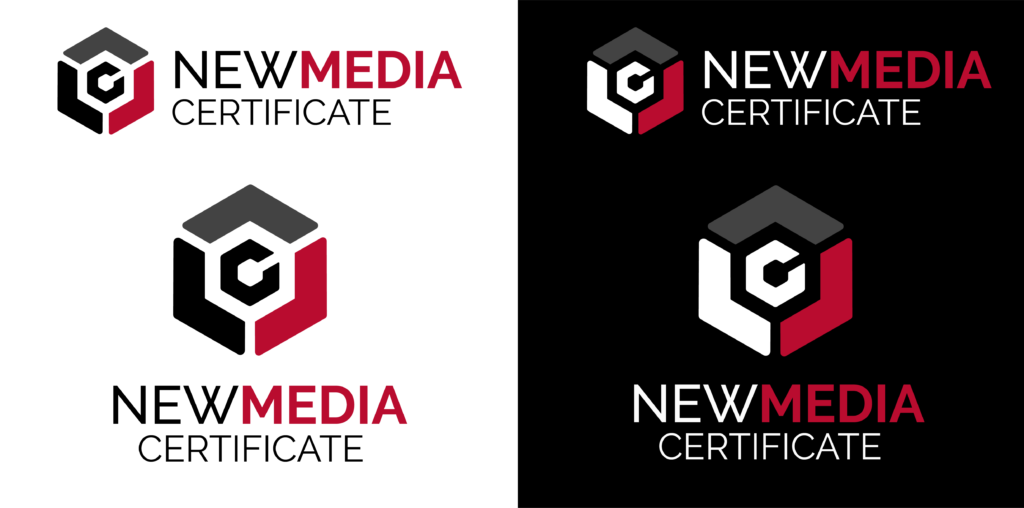 EM LOGOS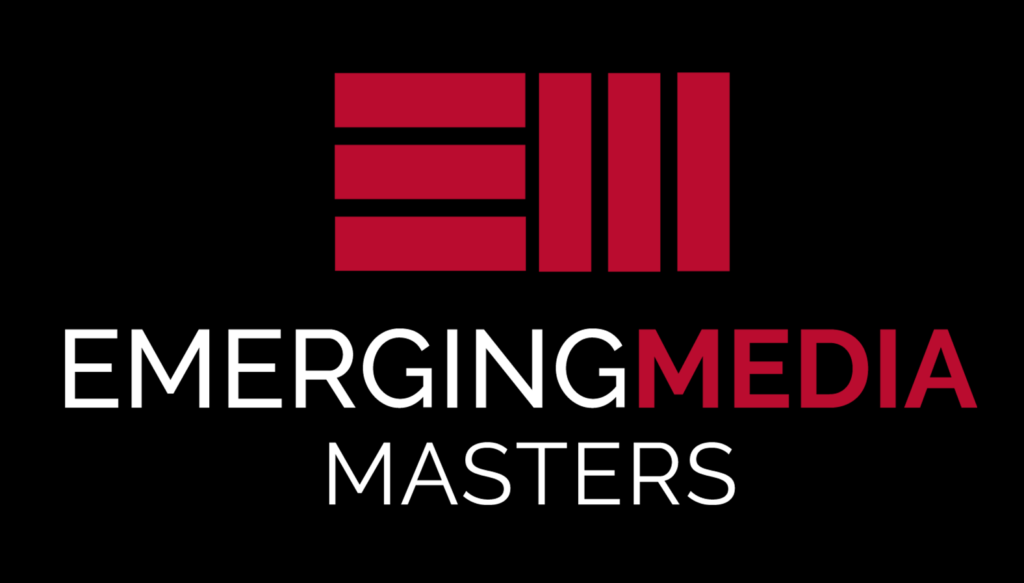 NMIXPO LOGOS




TEDxUGA
TED OFFICIAL
HEADINGS (H1)
Helvetica Bold
SUBHEADING (H2 + H3)
HELVETICA BOLD ALL CAPS
BODY (P)
Helvetica Regular
**Note: Fonts are displayed in Helvetica Neue due to lack of Helvetica access. Helvetica Neue should be used for internal TEDxUGA-related Google docs.
TED ALTERNATIVES: USED FOR SOCIAL
HEADING (H1)
Neue Montreal
SUBHEADING (H2/H3)
NEUE MONTREAL
BODY
Neue Montreal