Space SLAM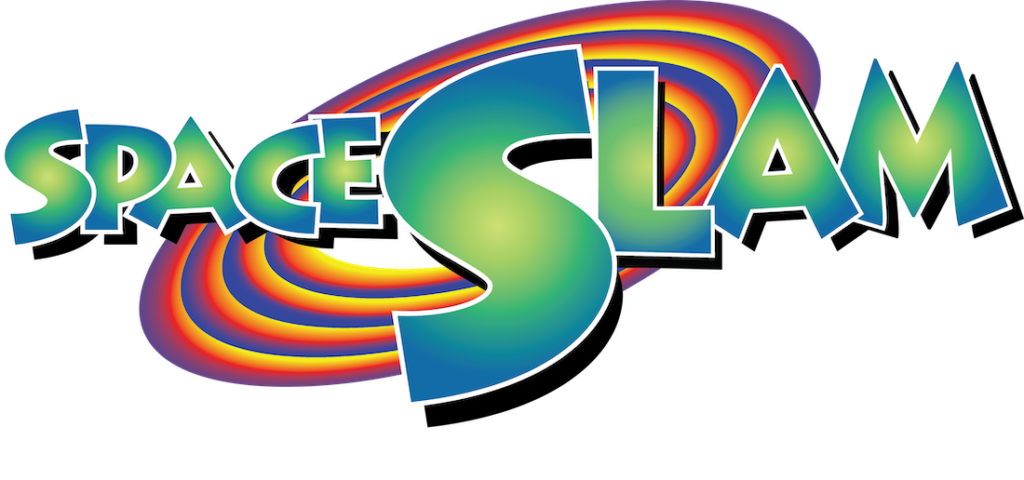 COUNTDOWN TO LIFTOFF
[smartcountdown deadline="2020-04-30 15:30:00″ units="years,months,days,hours,minutes,seconds" layout_preset="shortcode.xml" fx_preset="Apple style folding" title_before_up="LIFTOFF IN…" title_before_size="16″ title_before_style="font-weight:bold; font:times new roman" digits_style="color:#ffb526;" digits_size="60″ labels_size="24″ labels_style="font-variant:medium-caps; color:#EEEEEE;" widget_style="padding:5px 0;text-align:center"/]
Join us on Thursday, April 30 at 3:30P for the first-ever online-only end-of-semester New Media Institute Space SLAM. All the goodness of SLAM that you know and love—exciting projects, alumni pals, and industry insiders—but with a virtual, intergalactic twist.
Our faculty and students have come together to create an engaging live online event that'll be out of this world! Check out the innovative technology-based solutions our capstone students have worked diligently on all semester, all from the comfort of your preferred internet-connected device with the Zoom app. To receive the meeting link for this event, simply RSVP at the link below!

3:20P Pre-Launch: Zoom Channel Opens to Public
3:30P Blast-Off: Welcome & Capstone Presentations
4:15P Mission Celebration: Certificate & Awards


Tallassee Park
Kriti Lodh
Chris Martinez
Hollie Mitchell
Jack Towery
Lucia Vereen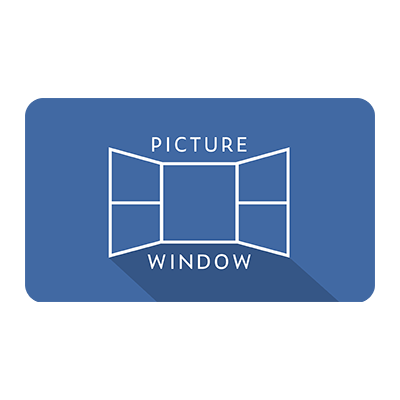 Picture Window
Natalie Garcia
Claudia Goodwin
Gillian Howe
Jonathan Munneke
Katie Quinn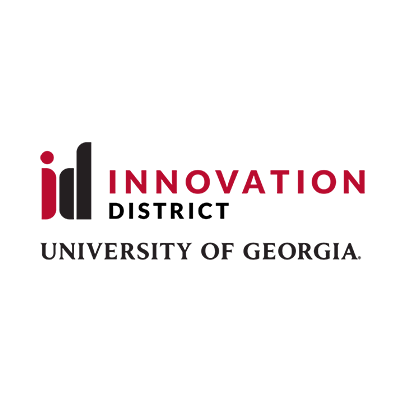 Innovation District
Darby Ashe
Sneha Gubbala
Hailee Miller
Christy Onanuga
Anna Grace Robinson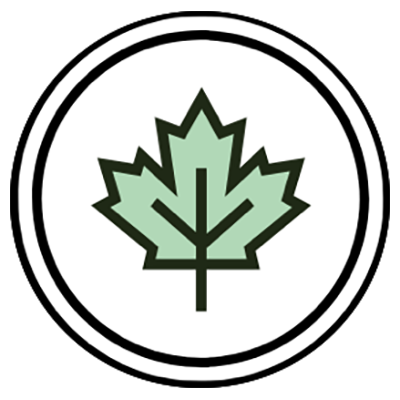 PlantDEX
Hannah Barry
Anika Chaturvedi
Gemma DiCarlo
Stacey Elliott
Tseyon Sisay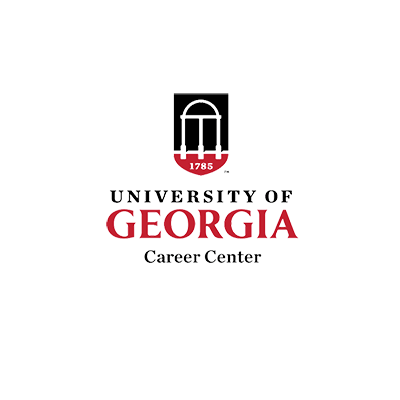 Arch Ready
Todd Gallert
Saloni Gupta
Madison McColl
Lindsey Van Etten
Evan Whitehead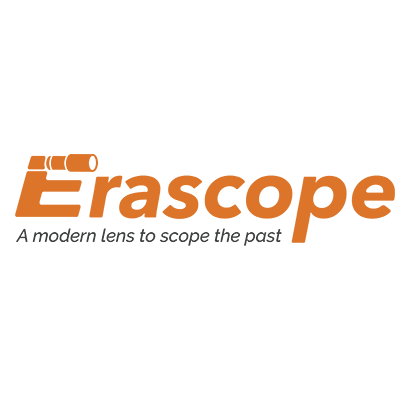 Erascope
Hans Bhavan
Austin Eller
Natalie Ferguson
Aysha Jerald
Isaiah Joseph
Sarah Leonard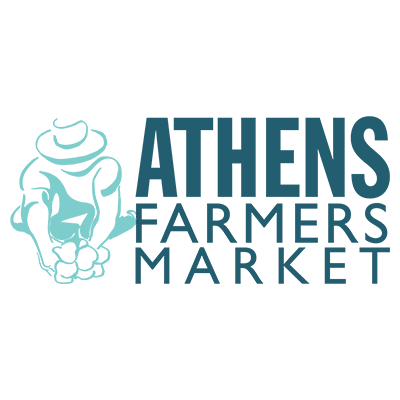 FarmRX
Ryan Bechtel
Mckenzie Lovelace
Amy Scott
Madeline Zimmer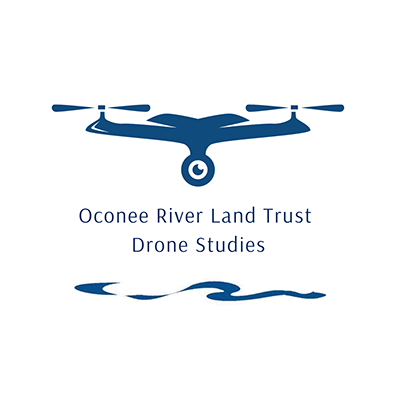 ORLT Drone Studies
Gavin Hua
Danny Kim
Emily Lanoue
Shelby Womack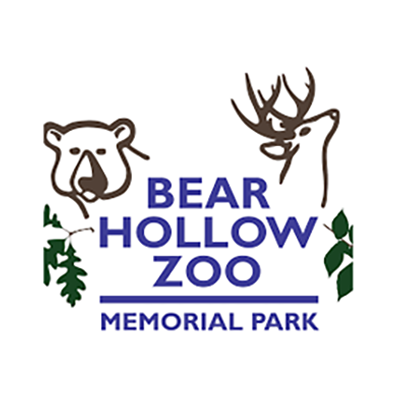 Bear Hollow Zoo
Madison Andrews
Katie Knickerbocker
Gayeon Ko
Dylan Latsha
Logan Mooney
Alexandra Nguyen
Rosemary Scott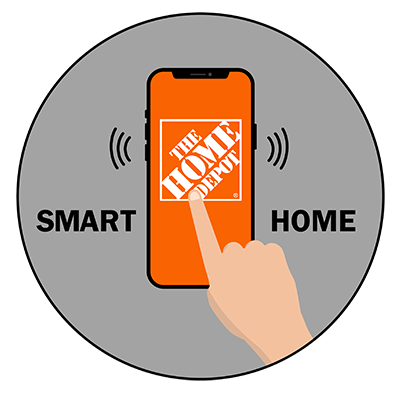 Smart Home
Chad Cain
Gabby Melfi
Anabel Prince
Savanna Schmidt
Chloe Schonfeld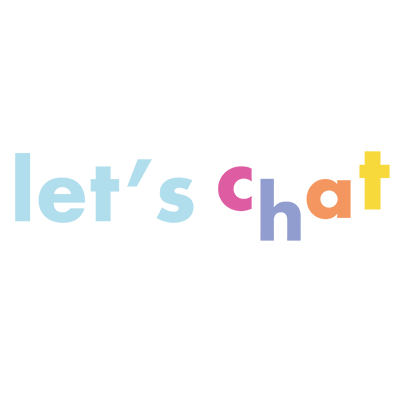 Let's Chat
Kaitlyn Fellows
Liz Conway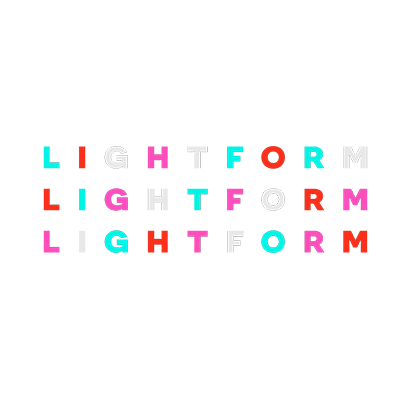 Lightform
Tyler Hammaren
Mia Hoffman
Imara Peroti
Jaylen Spidell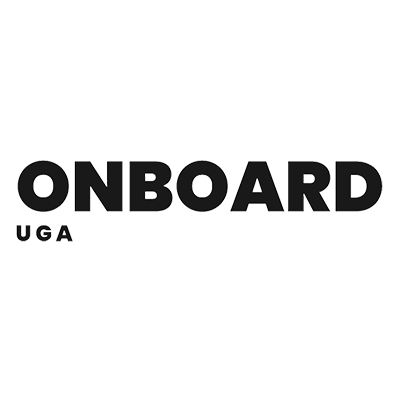 Onboard UGA
Gennifer Allen
Dara Carr
Liz Habersham
Claire Philpott
Kassidy A. Thomas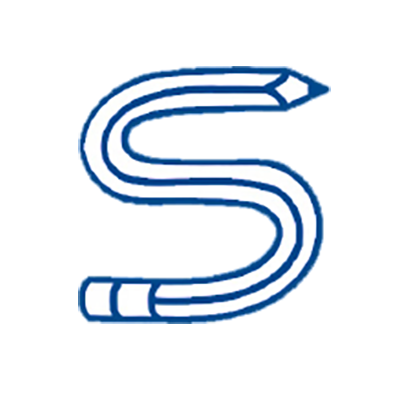 Sketch.it
Christian Guerrero
Jennifer Nguyen
Morgan Riemersma
Dane Smith
Megan Wahn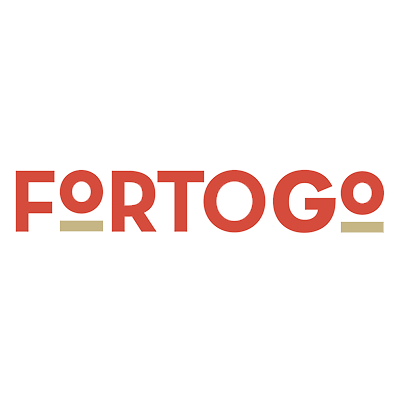 FORTO Coffee
Sydney Aaron
Ashley Carter
Bezawit Haileyesus
Keagan Ross
Katie Wallace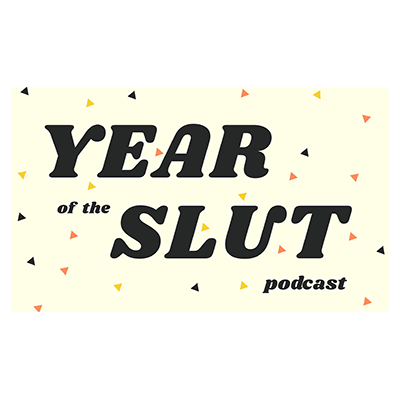 YOTS Podcast
Cydney White
Industry professionals, click the button below to get in touch with any of our amazing students!

The New Media Institute's Space SLAM site has been designed as a loving tribute to Warner Bros.' 1996 classic film Space Jam and its fabulous website.