<!–
–>
[smartcountdown deadline="2021-05-07 15:30:00″ units="years,months,days,hours,minutes" layout_preset="shortcode.xml" fx_preset="Apple style folding" title_before_up="Lobby Opens in…" title_before_size="16″ title_before_style="font-weight:bold; font:times new roman" digits_style="color:#fa0bd9;" digits_size="60″ labels_size="24″ labels_style="font-variant:medium-caps; color:#EEEEEE;" widget_style="padding:5px 0;text-align:center"/]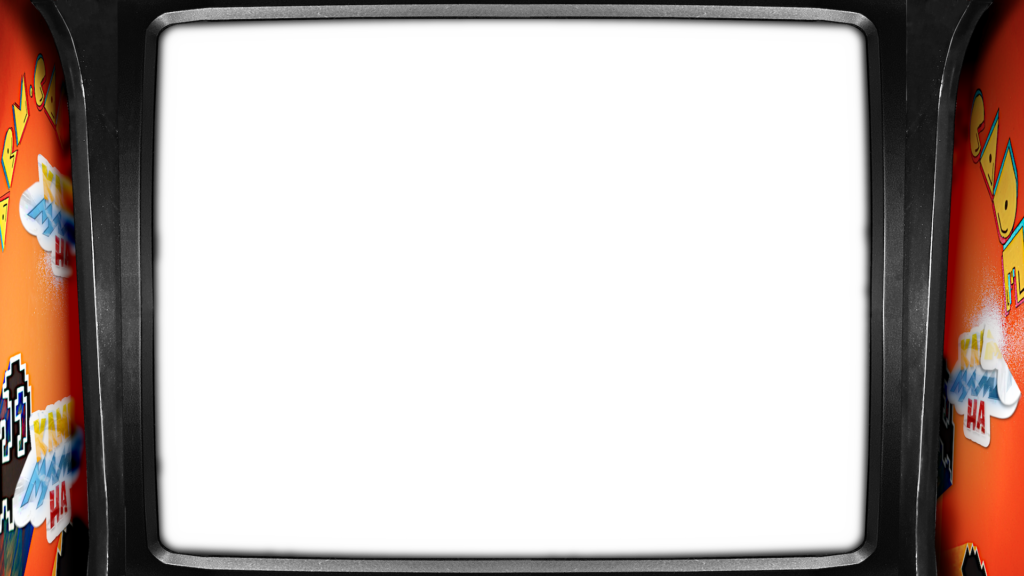 Step into SLAM Arcade, an interactive realm of awesome, multiplayer, student-crafted tech projects!
For those new to the game, SLAM is an end-of-semester celebration dedicated to showcasing incredible projects from our New Media Certificate and Emerging Media Masters students.
Choose your player and Zoom in — no tokens needed! Save the date and spread the word before it's GAME OVER! Questions? Race into our email inbox (nmi@uga.edu) or double-jump into our DMs.
Join us on May 7th at 3:30P on YouTube.
ACC Kiosk
Briley Mahler, Collier Lokey, Ellen Zhang, Griffin Riekel, Roya Behzadi
ACC Transit Web App
Emma Kate Shelton, Jocelyne Roblero, Olivia Thomas, Sydney Waters, Tyra Bertrand
Athens Little Free Pantry
Rachel Larson
Athens Creative Directory
Kaila Marcus, Nolan Winter, Obiwanne Ajuebor, Paris Johnson, Shaz Molu
Athens Public Art
Alex Weisberg, Brian Woolfolk, Katherine Lee, Nhilynn Nguyen, Zachary Cauley
The Bonnie Heretics
Carlie Horn, Chelsey Horn
CampusX
Andy Johnston, Crysta Jones, Rohit Rammohan
Food Access Athens
Geoffrey Dodd, Grant Mitchell, Mallory Cromer, Savannah Sicurella, Shania Shelton
Georgia Grasslands Initiative
Erin O'Reilly, Hope Kelley, Lauren Heise, Matthew Gay
Georgia Gullah Geechee
Caela Gray, Jonny Mata, Laks Panditaratne, Luke Lashley, Matthew Hamil
Georgia River Network
Abbey Vanderpoel, Anna Debowski, Melissa Wright, Nina Vu, Tyler Kitchens
Gymdogs Experience
Andy Walsh, Anna McCarthy, Bradley Howard, Rob Philo, Victoria Sturges
Historical Clothing and Textile
Autumn Pressley, Ellie Knoll, Kyle Helsing, Mack Brown, Natalie Dutton
Juxtapose
Alison Jibilian, Ev Andrews, Olivia Carino
One Fifty One, Inc.
Brady Eastin
Simpol
Patty Irizarry, Victoria Powell
Stay or Leave
Bailey Pelletier, Dylan Smith, Kamiru Ndirangu, Mimi Cooper, Xigui Yang, Zahria Holmon
Travlr
Madison Andrews, Sydney Ross
Two One Way
Annie Lim, Henry Queen, Lily Guthrie, Mary Rose Provence, Simon Beckham
UGA Desegregation
Alex English, Bristol King, Chelsea Perry, Frank Wu, Meghan Dougherty
UGA for Apple Watch
Tyler Mazurek