Tech Travels
February 1, 2020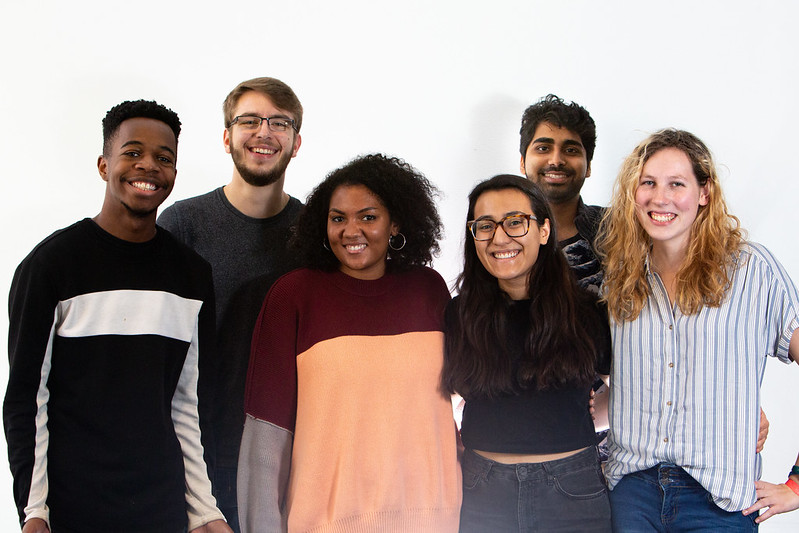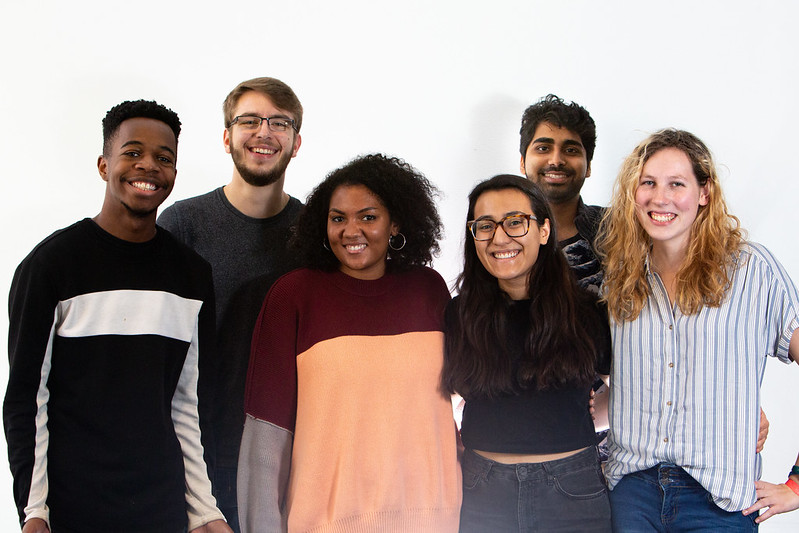 New Media Capstone is all about creating a tech-based solution for an IRL problem. When working with a client, students gain invaluable hands-on project experience, expand their professional network, and get an inside look at the inner-workings of an industry partner. This semester, one team is doing just this as they team up with Moxie , an Atlanta-based marketing agency, to develop a next-level AR experience.
Recently, the team hit the road for Moxie's headquarters to play with some cool technology and find inspiration for the project. After a tour of the offices and studio spaces, the team got to experience and experiment with Moxie's efforts in 3D printing, VR, AI, and self-driving cars. Armed with everything they learned about Moxie's culture and mission, these students returned to campus ready to start innovating.
Want a behind-the-scenes look at their adventure? Check out the highlight reel from the team's NMI Insta takeover!