Tech Toys: 360 Fly and Google Cardboard
September 30, 2015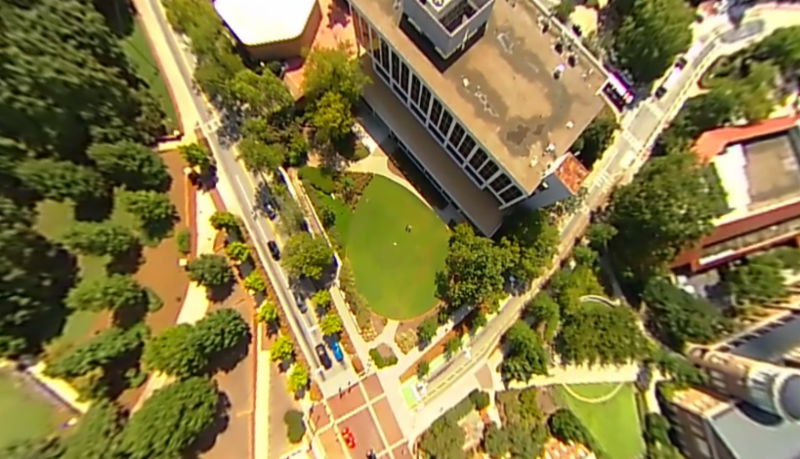 Recently, the NMI has had some fun testing out new gadgets. We are always eager to explore the latest technology and their applications in and out of the classroom.In its efforts to explore the future of photography, the NMI recently acquired a 360° video camera (the 360Fly, to be exact) – it shoots video 360° horizontally by 240° vertically.
Not exactly sure what that means? Take a look at 
this video
 where NMI instructors Chris Gerlach and John Weatherford test the new camera by… well, just take a look!
We're particularly excited about the fact that video captured with this camera can easily be used with 
Google Cardboard
, an inexpensive virtual reality tool that works with your smartphone. If you enjoyed our work with the 
Oculus Rift
 last semester, you won't want to miss this year's SLAM