New Year, New Faces
February 2, 2022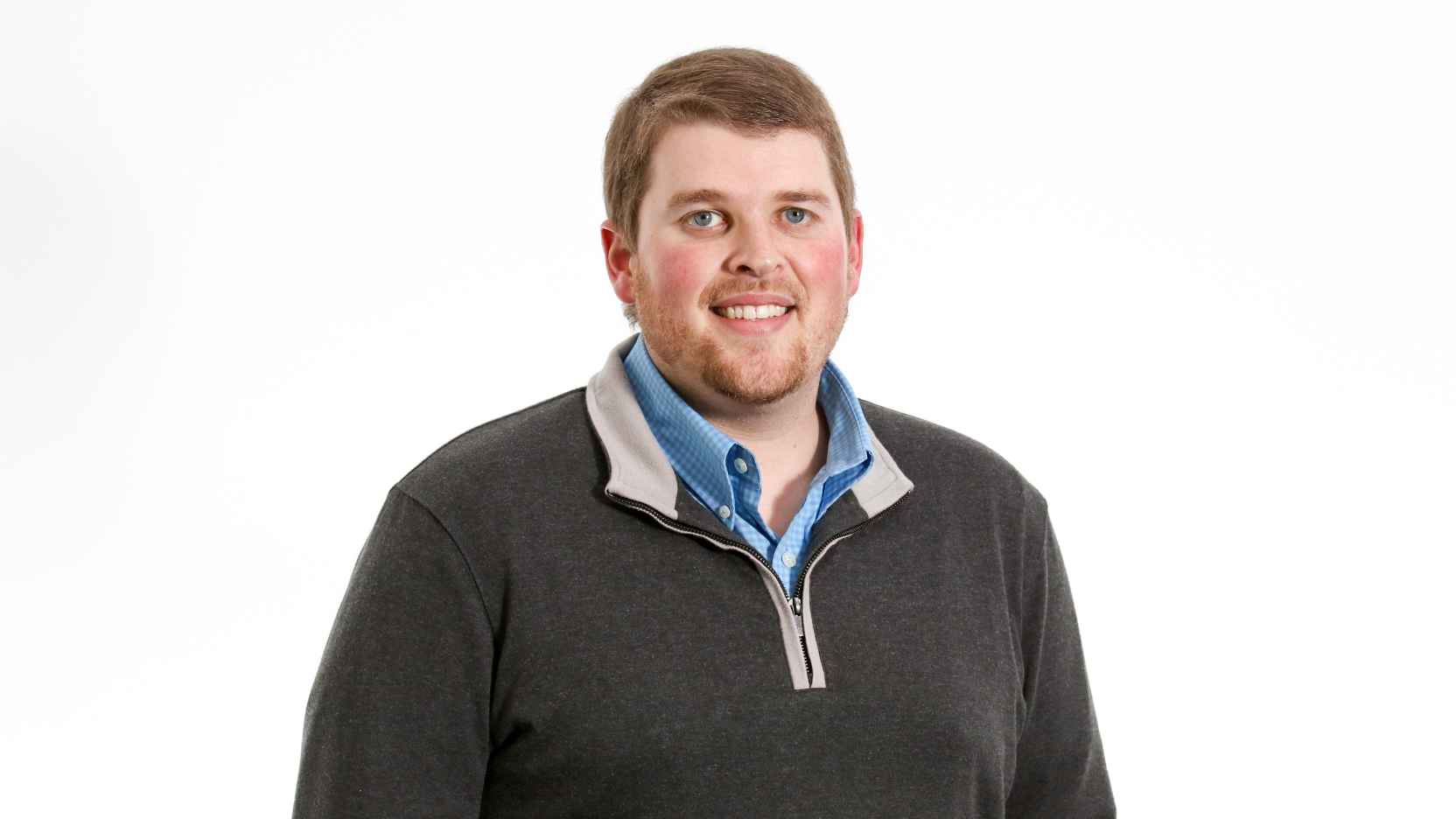 In the immortal words of Taylor Swift, we're feeling (20)22! As we ring in the new year, we're doing so with not one, but two new team members. Let's give a warm welcome to Dayne Young and Jen Galas
Dayne Young • Program Coordinator, New Media Institute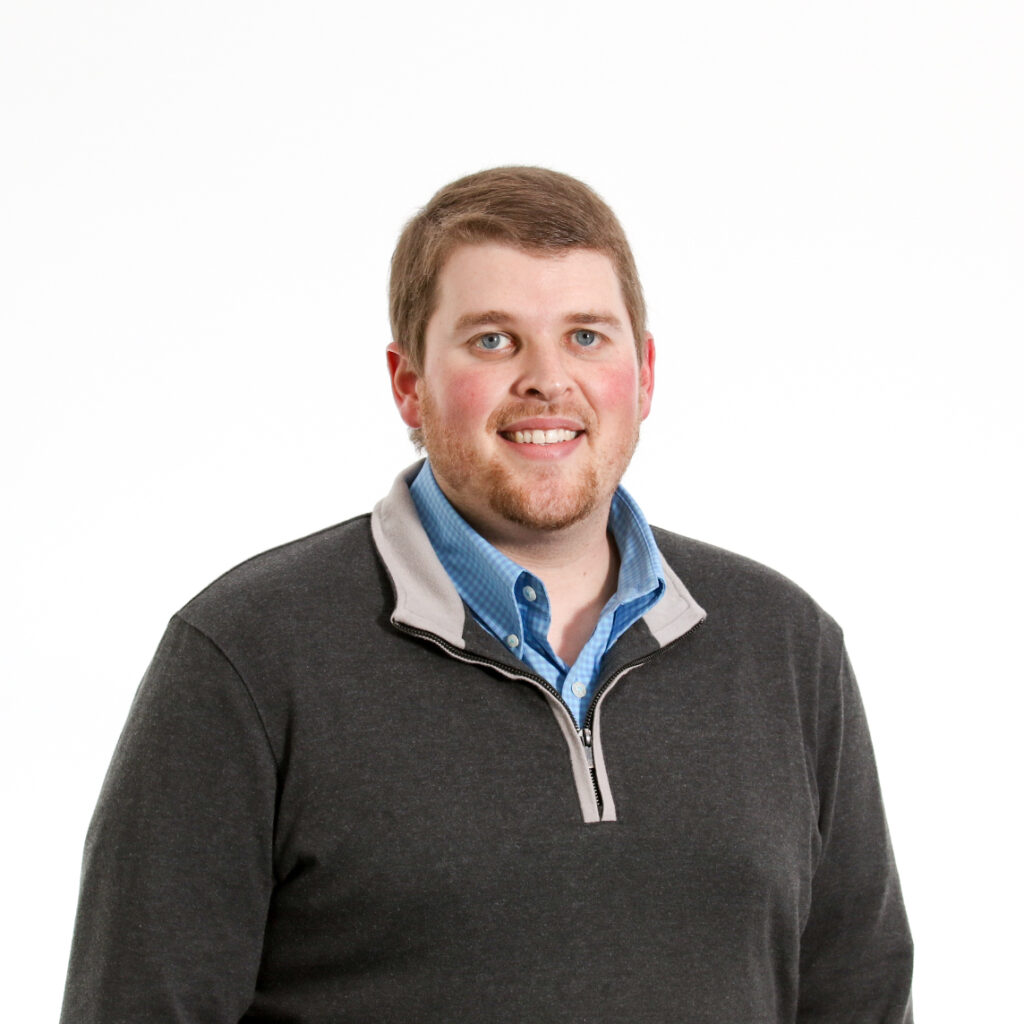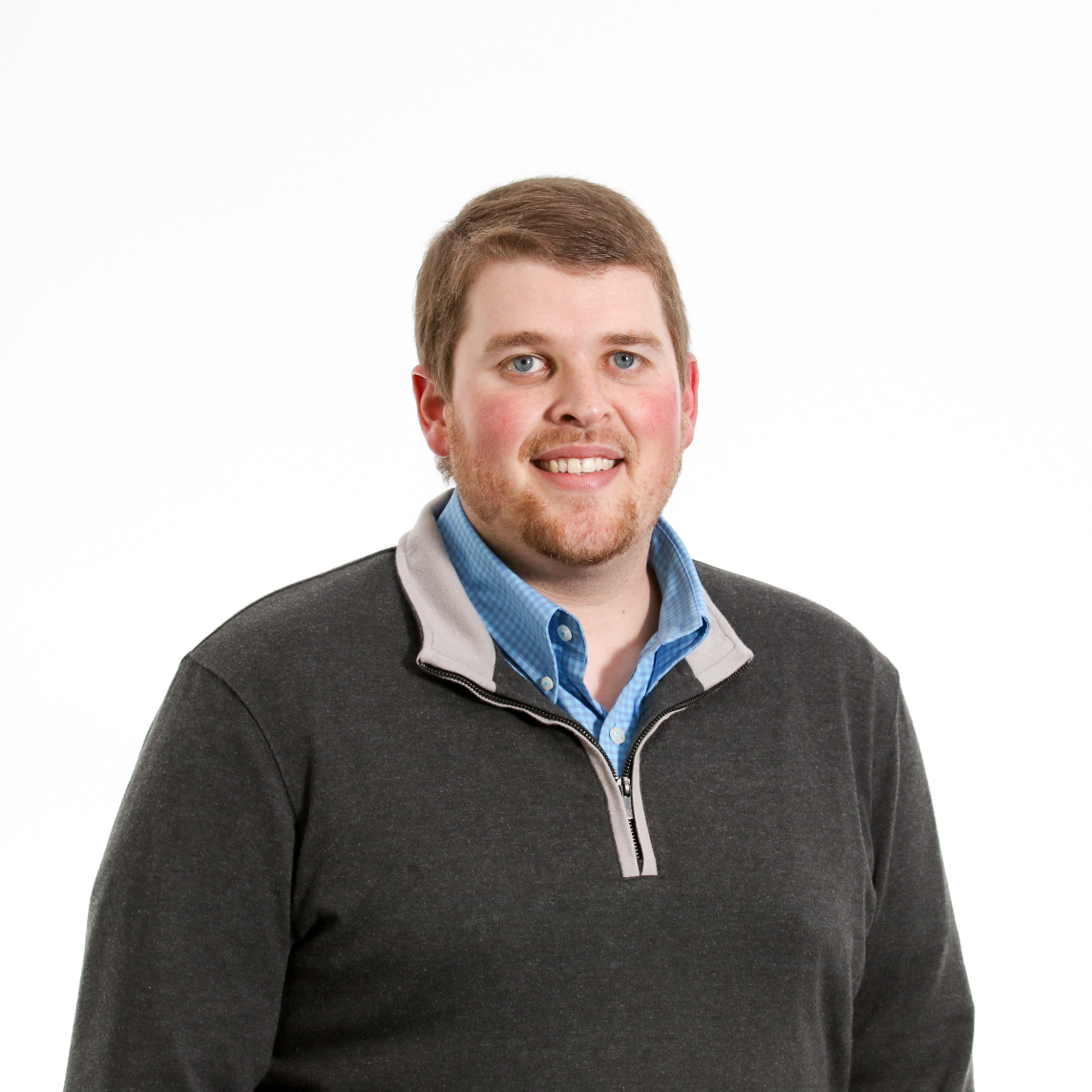 We're excited to welcome Dayne Young to the NMI's newly formed Program Coordinator role. In this role, Dayne will lead the NMI's external relations efforts and help build stronger connections with NMI alumni, donors, Fundsters, and industry allies. A jack of all trades, Dayne will be splitting his time between the New Media Institute and the Carmical Sports Media Institute. When not on the 4th floor, you can catch Dayne running his side hustle, UGASports, playing tennis, and cracking jokes on Twitter! 
Jen Galas • Faculty Consultant, New Media Institute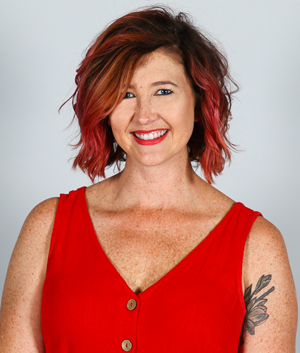 The Director of Social Media Strategy and Digital Identity for the UGA Athletic Association since 2019, Jen Galas is now collaborating with the NMI on a new elective, NMIX 4200/6200: Creative Content for Collegiate Athletics. This course provides students the chance to explore social media strategy and creative asset development for collegiate athletics. Outside of the classroom, this new partnership intends to establish a consistent talent pipeline that leads students into employment opportunities with UGA Athletics. We can't think of a better partner to help lead the charge than Jen!