New NMI Appointments for Megan and Jay
April 30, 2016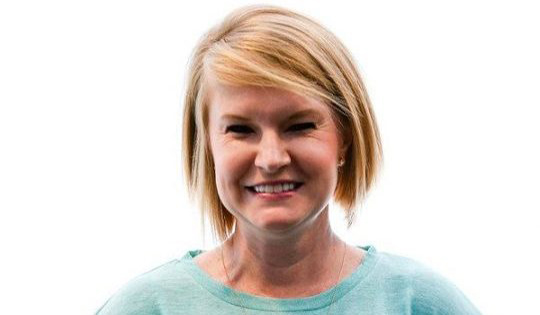 After Dr. Shamp's retirement last spring, we searched far and wide for a new director. One year later, we have not one, but two announcements, and we couldn't be happier that they both come from close to home.

Our very own Megan Ward has been appointed to serve as the NMI's first Administrative Director. She'll continue to work tirelessly alongside the NMI team to provide students with engaging learning experiences, career preparation and hands-on opportunities, and of course a culture that students are eager to dive into and reluctant to leave.

Megan will be advised by the NMI's newly appointed Director, Dr. Jay Hamilton. Dr. Hamilton currently serves as the head of Grady's Department of Entertainment and Media Studies (EMST) and has graciously served as interim director of the NMI for the past year. The NMI has already enjoyed exploring new opportunities made possible through our closer affiliation with EMST, and we know that even greater things are in store!