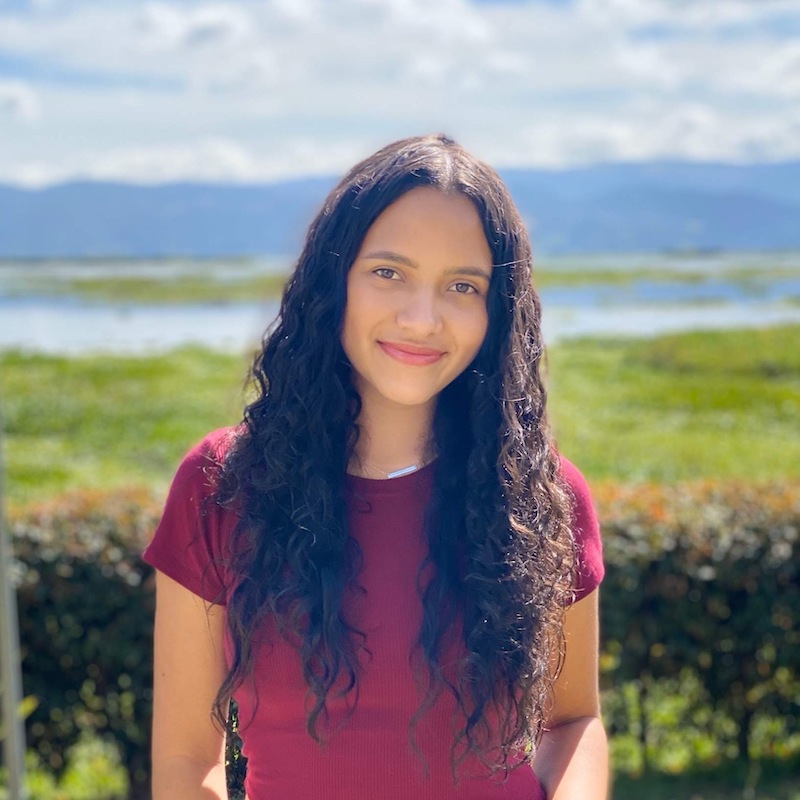 NMIXpert: Isabella Martinez
Xpertise: Web Development
Xpert Hours: M 3P-5P, W 3P-4P, R 9A-11A, F 11A-12P

Isabella is fourth-year undergraduate student pursuing a Bachelors in Public Relations and a minor in Political Science. She learned about the NMI scrolling through the Grady website and was immediately interested in adding the certificate to her coursework. She has been part of the NMI since Fall of 2021.
She is involved in various campus organizations like PRSSA, Women in Media, and the Outdoor Adventure Club. Additionally, she is one of the 2022-2023 Ambassadors for the Grady College of Journalism.
Isabella's area of Xpertise is web development using HTML/CSS and content management systems like WordPress. She loves using CSS to the fullest to make her websites stand out and look unique, specially when working with WordPress themes. She is currently enrolled in Native App Development so she is more than happy to assist anyone currently enrolled in the course as well. If you need help with something outside of these areas don't be afraid to ask her. She is a great problem solver and will work with you to figure it out or direct you to the correct resources.
When she's not focusing on school, Isabella loves practicing yoga, meditating, and reading. Although these are very relaxing activities, she is also an outdoor enthusiast and regularly goes climbing, camping, hiking, and backpacking. To mix her love for the outdoors and travel, this past summer she walked El Camino de Santiago, a 500 mile thru-hike in Spain.