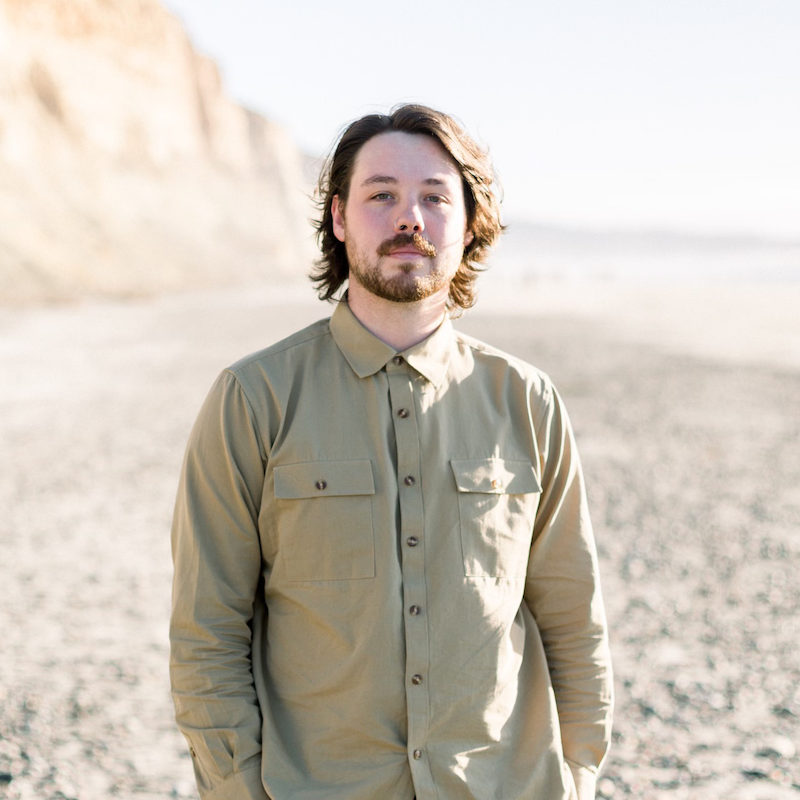 NMIXpert: Griffin DeJoy
Xpertise: Graphic Design
Xpert Hours: M 1P-3P, WF 2P-4P

Griffin is a first year graduate student in the residential Emerging Media program. He originally graduated from the Lamar Dodd School of Art in 2017 with an MFA in Graphic Design. Before returning to school, he worked professionally as a creative director on experiential and way-finding projects with notable clients including Atlanta United, Piedmont Healthcare, and Mercer University. The decision to pursue his Masters degree was prompted by an opportunity to work in UGA Athletics' Sports Communication department as a social media design graduate assistant. Discovering the Emerging Media program provided him the perfect opportunity to continue pursuing his passion for design and technology, while also working to enhance UGA's presence on social platforms.
Griffin has been working with the Adobe creative suite for 10+ years now, and is an expert when it comes to Illustrator and Photoshop. Having logged hundreds of hours in each program, he is your guy when it comes to working with vector or raster imagery. His passion has also lead him to create a number of simple animations over the years and he eagerly seeks to opportunity to expand his skillset in this area. While still new to the world of coding and web development, Griffin has found a knack for CSS and would be thrilled at the chance to help with entry level web development.
When he's not designing social media graphics, Griffin is often taking on freelance projects, using Photoshop to make niche memes for his friends, desperately trying to climb out of Silver rank on League of Legends, or carefully curating his Spotify playlists. Around town, Griffin can be found attending art shows, listening to live music, or rooting on the Dawgs in whatever sports happen to be playing that season.