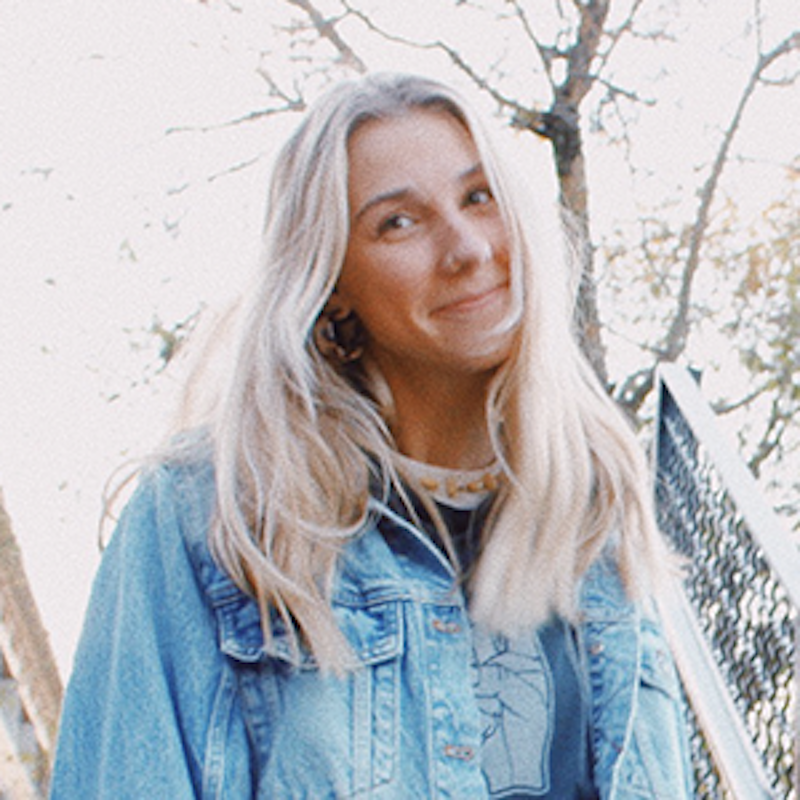 NMIXpert: Cierra Cordak
Xpertise: Web Dev & Graphic Design
Xpert Hours: T 1P-2P, W 11A-12P

Cierra discovered the NMI in 2019 during her first year at UGA after hearing about the program from a friend of hers. She started the NMI Certificate that summer, added the EM Double Dawg a semester after that and is now in her final semester of Certificate work before finishing her undergraduate degree in Advertising in the Fall and starting her EM Masters next Spring.
Outside of class, she designs e-learning courses with Samaritan's Purse, works on student staff where she heads up social media for the campus ministry Cru and is also a part of the campus chapter of Ad Club.
Her expertise consists of all things web dev including HTML/CSS, JavaScript, PHP, Bootstrap, WordPress, SwiftUI, Adobe Creative Suite, Figma and loves to consult on graphic design. If you need help aligning a flex box, choosing a color palette, writing a custom JS function or creating your own WordPress theme she's your girl!
You can find her around Athens running as she trains to do a marathon next year, painting new art to hang up in her house, listening to her favorite artist QUINN XCII, getting all kinds of books from the Athens library and grabbing an iced coffee no matter how cold it is outside.