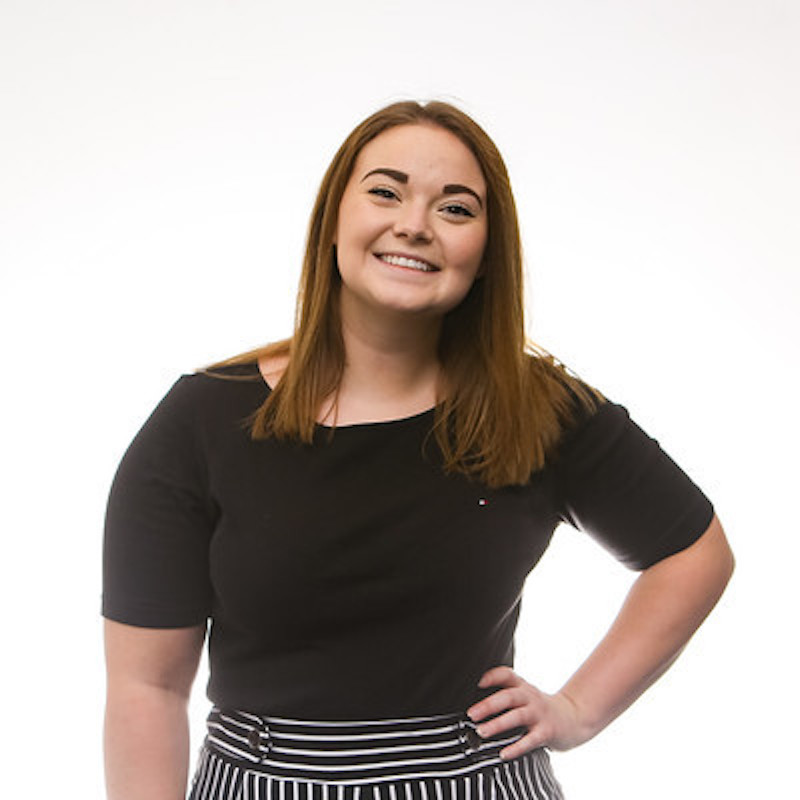 NMIXpert: Bristol King
Xpertise: Web & iOS Development
Xpert Hours: M 4P-6P, F 12P-2P

Since her first semester of college in Summer of 2017, Bristol was familiar with the NMI– however it wasn't until the Fall of 2020 that she began officially pursuing the NMI Certificate. She completed the certificate in May of 2021 alongside her Bachelors of Science in Computer Science.
Today, she is a first-year graduate student pursuing her Masters degree in Computer Science. During her 5 years at UGA she has dabbled in a myriad of activities, from assistant teaching her programming courses, to volunteering for the ESP@UGA organization.
Bristol is a veteran developer in SwiftUI, HTML/CSS, JavaScript, Java, C, C++, and Python.  She is happy to assist with anything pertaining to web or app development, from parsing JSON structures, to setting up your personal portfolio. She is currently an iOS Developer on the Official UGA Mobile App.
In addition to her technological passions, she is a coconut cream pie enthusiast,  major caffeine addict, and serious New Girl fan. In her free time she enjoys listening to Taylor Swift (Taylor's versions) (From the Vault), staying up past her bedtime, and binge watching The Great British Baking show.