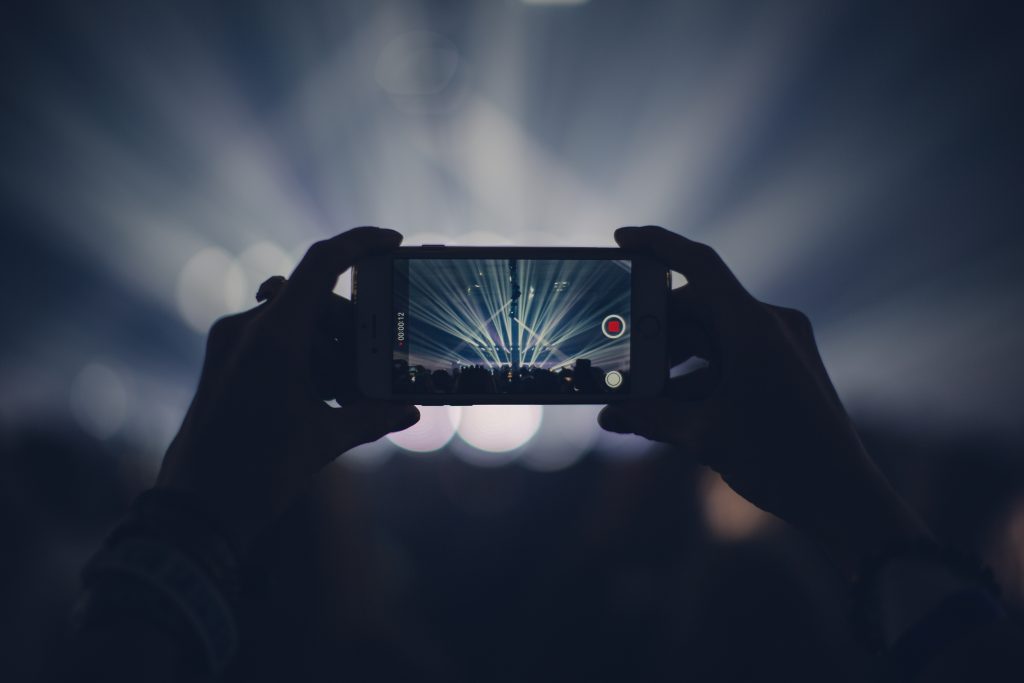 What to watch for
After completing this lesson, you'll be able to:
Describe the current landscape of new media music and video
Outline the history of recorded music and video
Digital music and video are two central forms of media we engage with online—for most of us, hardly a day goes by that we don't watch a video online or stream a song.
Let's spend a bit of time learning about their histories and their presents through the work of previous NMIX 2010 students.
Required readings:
Fall 2015 NMIX 2010 Student Presentations, Music + Video
(1,732 words / 8-10 minutes)
Students in previous sections of NMIX 2010 put together these presentations. They provide an excellent history of the formats and great context for today's digital media landscape. Spend time Googling / reading about any terms you're unfamiliar with / curious about, and enjoy!
Non-required readings
A very extensive, nicely detailed student project from Fordham University—a nice accompaniment to this lesson if you prefer an audio / video lesson.
Discussion Questions
When was the last time you purchased a CD?

How do you listen to music? (Radio, streaming service, purchased MP3s, etc.)

Did you ever own an iPod?

Have you ever shared a video on YouTube, etc.?

Have you ever broadcast using Periscope?

Have you ever used online video to learn how to do something?
---
Words on / reading time for this page: 210 words / 1-3 minutes
Words in / reading time for required readings: 1,732 words / 8-10 minutes
Total words in / reading time for this lesson: 1,942 words / 9-13 minutes